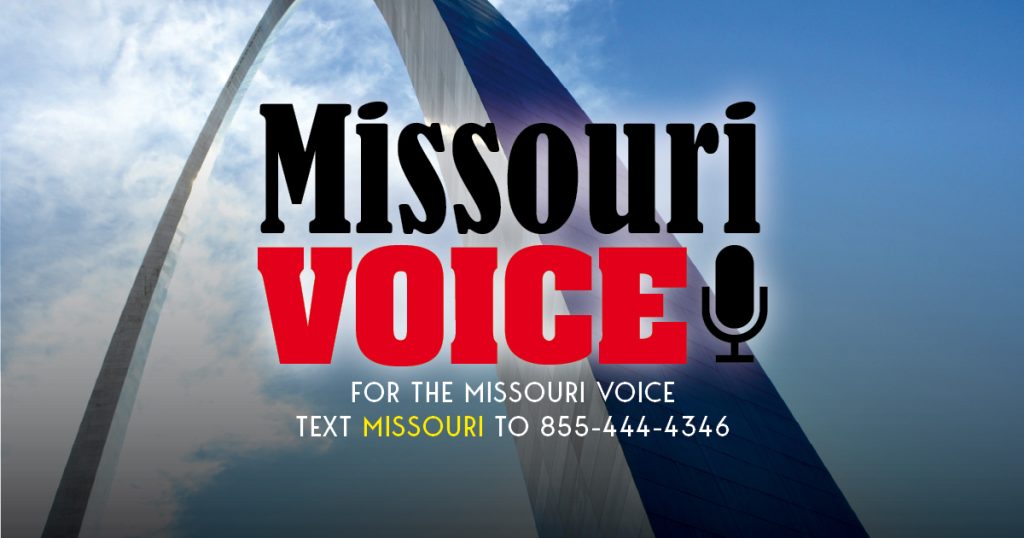 Welcome to the Missouri Voice
The Missouri Voice is a totally FREE place where anyone can share virtually anything for all users to read.  It can be community news, professional or industry news about your business, dining reviews, classified ads, job offers, coupons, discounts, your business listing, local events and more TOTALLY FREE OF CHARGE.

Why not share YOUR VOICE in the next Missouri Voice newsletter? This newsletter is for YOU. We intend for it to be a community newsletter, created by our readers for our readers. Plus, It's free and easy.
COMMUNITY
These pages of the Missouri Voice are here to build up the community through the Missouri blog, news, photos, & events.
MISSOURI BLOG
Did you just witness something newsworthy Great, share it here for others to read.
Please call 479-968-2452 to sign up or visit us at rivervalleyartscenter.org. Feel free to see all of our events o […]
---
MISSOURI FAMILY
Ever wanted to share a love note to someone you love or wanted to let the whole world know how important some one is to you? Share your message here. To get started, be sure to REGISTER on Buddytribe then add your love story.
Sorry, nothing here yet, but you can change that.. add your listing today.
---
MISSOURI PHOTOS
Let's build a Missouri photo album. Share your Missouri photos to share with the other readers of the Missouri Voice.
---
MISSOURI EVENTS
Share your upcoming events in this section whatever kind of event it is, trade show, personal, church event, fund-raiser and more, totally free.
---
MISSOURI JOBS
If you're looking for a job or just sharing a job offer, check out this section.
Sorry, there were no items that matched your criteria.
INTERESTS
These pages are intended to engage a variety of Missouri interests.
MISSOURI PETS
If you have a cute pet, share your cute pet pics here.
---
MISSOURI EDUCATION
Do you have a lesson to share with someone? Maybe there's something you want to learn? Check out the academy for new things to do and learn.
---
MISSOURI QUESTIONS
SHOPPING
These pages of the Missouri Voice are here to help you shop local vendors and support fellow Missourians
MISSOURI STORE
Help us create a community store. Sell whatever you have here in this section. It's totally free.
Handmade crochet items made to order
Innovation Award Winner - Veken 95oz/2.8L Stain...
Natural Antibiotics for Cats | Cat Antibiotics ...
Little Live Pets | Scruff-a-Luvs Cutie Cuts! Sh...
Furhaven Waterproof Throw Blanket for Dogs & In...
Furhaven Orthopedic Dog Bed for Large/Medium Do...
Bluetooth Speaker Night Lights, Bluetooth Alarm...
---
MISSOURI HOMES
Are you a real estate agent or just a homeowner seeking to sell your home? Share your listing here free.
---
MISSOURI MENU ITEMS
Share something about food, or eating out in Arkansas here. To get started, be sure to REGISTER on Buddytribe then add your menu item.
---

MISSOURI BUINSESS
Do you have a business? Share your business directory listing here once and let it advertise for you for years to come.